featured resource
Download Our New Free eBook on Self-Care
Full-Length eBook
The Future of Self-Care
Hey, if you have been following us through all 6 chapters of the book, thank you! If not, no worries, we have a full version of the report with a bonus intro chapter for download here: The Future of Self-Care Trends
Stay tuned for more Ebco trend reports launching in the future. Drop us a line letting us know what topics you are interested in.
archived resources
Download All of Our eBooks
Chapter 1::
Self-Care as an Act of Bodily Wellness
In-depth report on Self Care trends to share with innovation and marketing leaders across industries. Know what's next now with this cross-category, industry driving trend.
🛀🏼 Self-Care as a Bodily Act - Activities that are ritualized daily

💅🏻 Self-Care Health Products - Trends supporting wellness products

🔮 Future of Wellness & Self-Care - What's ahead
Chapter 2::
Food as Self-Care
The idea that "Food is Medicine" is quickly gaining awareness and changing the perception of how we interact with food. We look at foods and ingredients that are used for their healing properties. What will happen when more people adopt this philosophy?
🍦Food for your Mood - The evolution of comfort foods

🥗 Beyond "Healthy Eating" - Identifying diets for specific purposes

🔮 Future Food Innovation Opportunity - New flavor and texture spaces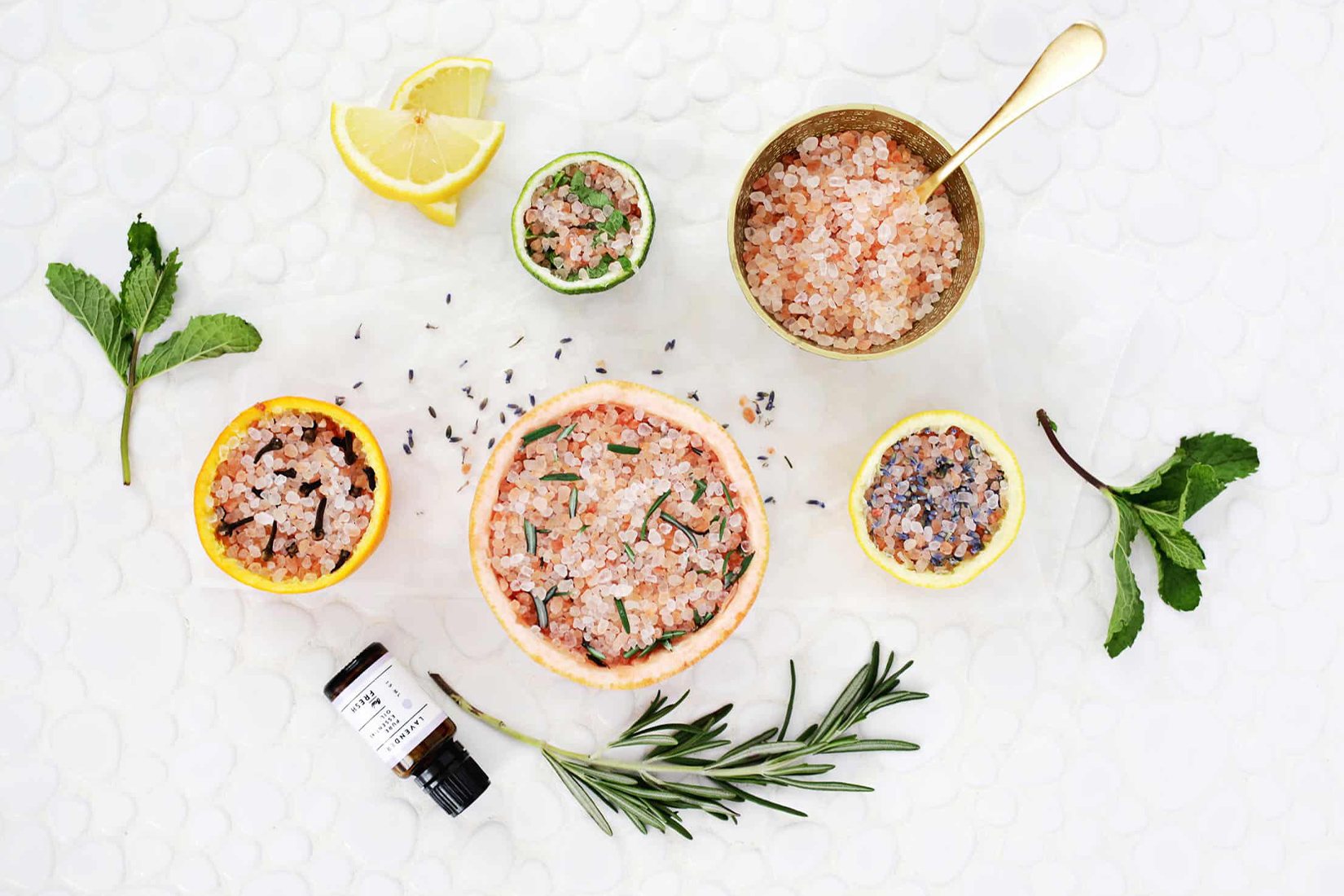 Chapter 3::
Food-Inspired Self-Care.
Consumers are integrating their diets and self-care routines as a form of healing, enlightenment, and well-being. We explore how food inspires self-care.
💅🏻 Food-grade Skincare - Cosmetics you can almost eat

🌿 Sourcing the Best Ingredients - FDA approved ingredients

🔮 Future of Food-Inspired Self-Care - Ancient ingredients and traditional practices
Chapter 4: Self-Care Around the World
Explore self-care rituals and practices from around the world. We discover new and inspiring ways these traditions can help expand self-care across categories.
🌎 Inspiration from Other Cultures - Global self-care experiences

🙋🏻‍ Self-Care can be Social - Group wellness activities

🔮 Future Self-Care Experiences - Opportunities for group experiences
Chapter 5: Personalized Self-Care Services
Specifically look at food services, wellness services, and the changing dynamics of the fitness space to understand emerging self-care services that are tailored to meet customized needs of consumers.
✨ Accessibility without Compromise - New Business Models

✨ Single-Use, Add-Ons, Drop-ins - New Products & Services

🔮 Future of Personalized Self-Care Services
Chapter 6: Screen-Based Self-Care Solutions
Screen culture may be seen as a source of negativity, but it also poses as an agent of inspiration and solution. In the final chapter of our Self-Care book, we take a closer look at online self-care services and the role social media influencers have played to help establish this movement.
📱 Screen Culture Fights Back - Screens as inspiration
🌟 Influencers Driving Popularity - Impact of lifestyle bloggers
🔮 Future of Screen-Based Solutions - Immersive apps in self-care
LA Beauty Con Festival: Trend Report
Thousands of beauty enthusiasts, including Ebco, flocked to Downtown LA for what was the most well-attended BeautyCon event yet, a testament to the desire for consumers to engage with beauty brands from a "one-on-one" perspective.